Here's what was on our mind in a very long year…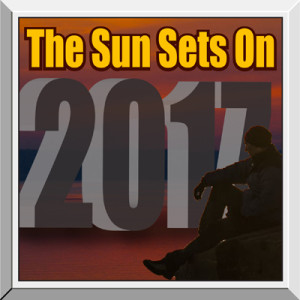 For an auto repair shop we put a lot… a LOT… of work into our newsletter.  Why?  Why spend hour upon hour researching, writing, and illustrating what could just be a semi-monthly puff piece?  Because in some ways it's a golden example of what makes us so unique.  Tom's sole directive to the "Your Car Matters" staff is to produce quality; to give you value and interest in return for your precious time and attention.  A newsletter can be a pretty minor detail for most companies, but at Tom Dwyer there are no minor details.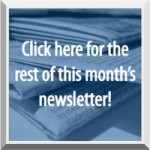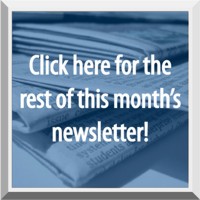 Everything we do from your vehicle repairs to the lobby coffee is done with the same care, attention, and fanatic dedication to your satisfaction.   And in a year like 2017 it was probably reassuring to know someone… anyone… cared about your satisfaction!  So please settle back with us now and take a look at some of our Feature articles from 2017, part of our own small attempt to make one not-so-minor detail the best we could make it…
And we have Feature articles on a wide variety of subjects going back years.  Interested in any of these?