We're not like other shops, and that's YOUR advantage!
We're a full-service automotive shop o­ffering rational, prioritized service advice based on YOUR auto ownership goals. But we're more than that… we're Tom Dwyer Automotive Services, and we're not like any other automotive shop you've ever dealt with.  Clients who've been with us for years know that, and most have learned to use it to their advantage, but it might take a while for new clients to learn all the ropes.  That's why we created a specific page on our website devoted to all the insider tips that let you take full advantage of our many unique elements. We have several headings on topics from "Calling for Estimates" to "Transportation Options", and each has links to detailed articles we've written on each.  Whether you're new to the shop or been a client for years, we're sure you'll find something to make your experience with Tom Dwyer Automotive even smoother and easier.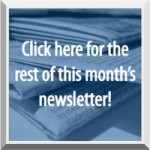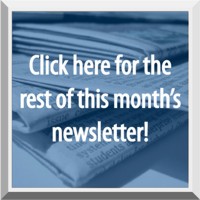 And please remember, if you EVER have questions or problems our Service Advisors are just a click or phone call away. Count on them to give you the same sound advice they'd give their own families!