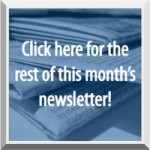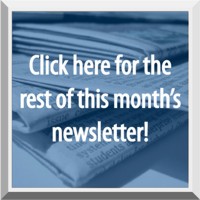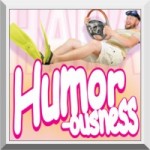 Our world changes around us every day and in some very scary ways.  Of course it's always been that way, and if these shocks are now scarier and more frequent… well, Humor is still our best defense.  None of us are too busy to smile, and we did it in some great ways in 2017…
Anniversaries… the ultimate setup for jokes
The celebration of our 30th Anniversary in Sellwood gave us an excuse to consider anniversaries gone funny.
Recognizing the IgNobelity with our own Quiz
The IgNobel Prizes "honor" dubious achievements in science.  Our quiz was a dubious achievement itself.
Boy Scouting in the Trumpocracy
PLUS- Our first Humorousness contest!  (Our contest, much like Trump's speech, was an embarrassing flop.)
Stories of OTHER people's idiocy
Don't learn from your mistakes, learn from other's mistakes.  And if you can't learn, laugh at them.
The April Fools' Pranks You'll Absolutely Need
Don't put off this most-important-of-holidays till the last minute.  Prepare now.