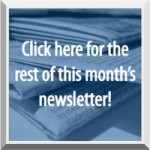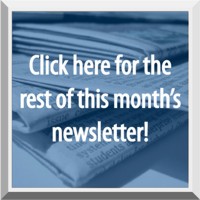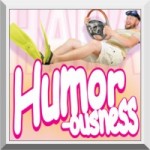 It's Humorousness time again, and for this slightly odd newsletter that means Science time.  In September the Annals of Improbable Research held the 27th First Annual Ig® Nobel Prize Ceremony and Lectures to announce its Ig Nobel Prizes, awarded for "ten unusual or trivial achievements in scientific research" and also for "achievements that first make people laugh, and then make them think".  What's unusual or trivial to the Committee?  Well, in 2000 the Ig Nobel for Physics went to Andre Geim, Radboud University, Nijmegen, and Michael Berry, University of Bristol, for the "magnetic levitation of a live frog".  Here's three samples from this year's awards.  Can guess which option is this year's winner in each category?
In the Economics category, was the winner…
Never Smile at a Crocodile: Betting on Electronic Gaming Machines is Intensified by Reptile-Induced Arousal
A Correlative Study Of Roulette-Based (Randomized) Stochasticity In Mutual Fund Derivatives
Offsetting Health Care Costs Through The Recycling And Distribution Of Under-Utilized Organs From Single-Payer Advocates
Who ruled the Fluid Dynamics category? Was it…
Dynamics Of Saliva Exchange In Human Cataglottism
Low Energy Techniques For Suction Excision Of Boba Beads
A Study On The Coffee-Spilling Phenomena In The Low Impulse Regime
Which of these studies advanced the field of Medicine for us all?  Was it…
Evolutionary Basis of Humanity Disproven by Intelligent Design: What Were We Thinking?
The Neural Bases Of Disgust For Cheese: An fMRI Study
Spinal And Abdominal Generation Of Transient Heebie-Jeebies
Like we said, at Humorousness we provide laughs, but no answers.  And questions.  Laughs and questions.  Questions and laughs, but no answers.  Anyway, the point is that for the answers to our little quiz you'll have to go to the Ig Nobel prize page!