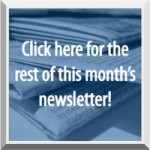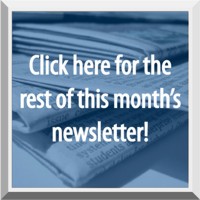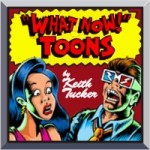 We've thrown down a gauntlet that no other shop has picked up… as far as we know we remain the only auto repair shop in the country with our own political cartoonist!  The artist who makes that boast possible is the inimitable Keith Tucker, creator of his own "What NOW?!! Toons" and artist for some of the most popular animation from the 70's, 80's, and 90's including Pinky & The Brain, Animaniacs, Roger Rabbit, and more.  You can get to know Keith all at once on TuckerToons.com, or get to know him bit by bit through his Toons. We'll start you off with this new one he did for 2018 before moving on to those he did for us in 2017 and a peek at a Toonist-in-Waiting…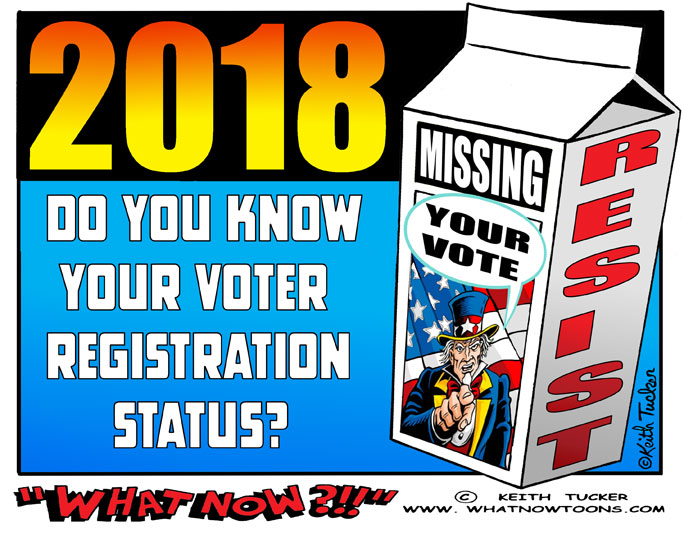 Here's a look at all the goings-on in Cartoon World in 2017… and how Keith covered it.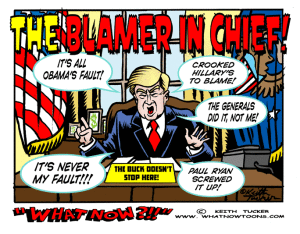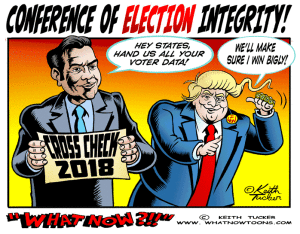 2017 was also the first time in many years that Keith needed some time off, so client Geo Kendall sat down in the Cartoon Command Chair for August.  Thanks for the help, Geo!