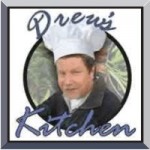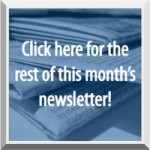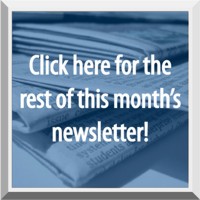 When Drew picked this month's recipe, the 100° weather we've seen all Summer was on his mind.  He was considering one recipe until he saw the 8-hour cook time for it…  "NO! It's just too hot to be cooking!"  And that brings us to this tasty twist on tuna salad that has no cooking at all…
Ingredients: 
2 tsp poppy seeds
3 tbsp rice vinegar
1 tbsp granulated sugar
2 tbsp extra-virgin olive oil
2 cucumbers, halved lengthwise and cut into 1/4-" half-moons (6 cups)
3 celery stalks, cut into ¼" pieces, inner leaves reserved
2 5-oz cans solid white tuna in water, drained and flaked
Coarse salt and finely ground black pepper
Preparation:
In a medium bowl, stir together poppy seeds, vinegar, sugar, and oil.
Add cucumbers, celery, and tuna; season with salt and pepper. Toss well to coat.
Sprinkle with celery leaves and serve immediately (or refrigerate, covered, up to 1 day).
Serves 4