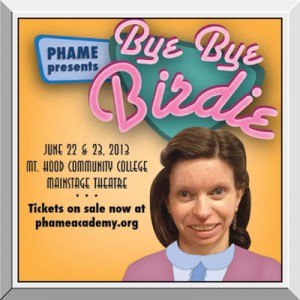 Not to overstate the matter, but PHAME Academy is everything good about Portland wrapped up into one enthusiastically musical, toe-tapping, inspirational, exuberant package.  Founded by Carol Stady in 1984 to offer developmentally disabled people an alternative to Special Olympics, PHAME remains the only program of its kind in the country.  It focuses on music, theater, and art, but also offers classes in creative writing, songwriting, yoga, and much more.  We're proud to have been associated with PHAME for many years, and very proud to invite you to their 2013 production of "Bye, Bye, Birdie", opening June 22 at Mount Hood Community College Mainstage Theatre…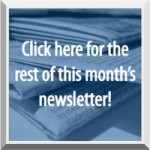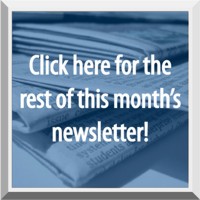 Originally titled "Let's Go Steady", "Bye, Bye, Birdie" is a satire on American society set in 1958. It was inspired by Elvis Presley's 1957 draft into the Army. The rock star character's name, "Conrad Birdie," is word play on the name of Conway Twitty, who, although remembered today as a country music star, was one of Presley's rock 'n' roll rivals in the late 50's.  The original Broadway production won a Tony Award, and spawned a London production, several major revivals, a sequel, a 1963 film and a 1995 television production.
Of the cast of 41 PHAME student performers, three make their PHAME main stage debut with this production: Cam Childs, Henry Newson and JJ Ross. The production is directed by PHAME Artistic Director Jessica Dart, with musical direction by PHAME Music Director Matthew Gailey, and choreography by Heath Houghton. Tickets are on sale now!
*****  Starring  *****
Aaron Hobson as Conrad Birdie
Bethany Ide as Rose Alvarez
Cam Childs as Albert Peterson
Kaitlin Mullins as Mrs. Mae Peterson
Michael Goodling as Mr. MacAfee
Lea Mulligan as Mrs. MacAfee
Anne-Marie Plass as Kim MacAfee
Jason Young as Randolph MacAfee
Kyle Brushwein as Hugo Peabody
Brenda Bargmann as Gloria Rasputin
Chad Bode as Lee
David Hutzler as the Mayor
Jason Marick as Harvey Johnson
Rebekah Dawkins as Ursula Merkle
Josie Newhall as Mrs. Merkle
Abbi Dunham as Deborah Sue
Kate Ehlen as Phyllis
Kim Forrer as Margie
Melissa Halstead as Nancy
Barbie Kragrud as Helen
Nikki Lane as Alice
Debby McKnight as Edna
Parent Chorus:
Brenda Bargmann, Chad Bode, Katie Carlsen, Kate Ehlen, Edward Elder, Rebecca Folk, Pat Hansen, Jerry Hathaway, David Hutzler, Stacy Kane, Lainie Long, Austin Mansfield, Beth Markley, Debby McKnight, Josie Newhall, Stacy Rance, Elena Wilkins
Teen Chorus:
Abbi Dunham, Ross Edwards, Chrystal Figueroa, Kim Forrer, Melissa Halstead, Julie Jones, Estin Kiger, Barbie Kragrud, Nikki Lane, Jason Marick, Henry Newson, Kara Romanaggi, JJ Ross, Jamie Schmer
Bye Bye Birdie is a stage musical with a book by Michael Stewart, lyrics by Lee Adams, and music by Charles Strouse.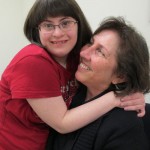 SPECIAL SECRET BONUS ARTICLE!!!
PHAME comes to Hillsboro: Kaitlin Mullins of Hillsboro loves performing with the Portland program for adults with disabilities   By JoAnn Boatwright, The Hillsboro Argus,March 16, 2012, updated March 16, 2012 at 2:11 PM