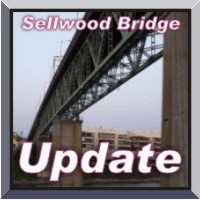 We looked around for something interesting about the obsolescent overpass, but there was just nothing.  Construction got off to a good start but it will be in a holding pattern for a while.  In-water work (any work that disturbs the river bottom) had to end February 15 in order to protect the Spring Chinook migration.  Crews got a lot done before the cutoff, including driving 108 piles into the river bottom (some as deep as 155 feet) for the temporary detour bridge.  Staff-Jennings is also completely gone. But, for now, construction will be limited to on-land construction and nothing much will change with the bridge itself.  The in-water construction will be lifted in mid-July, so things will be ramping up again then.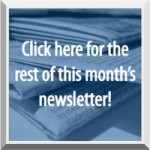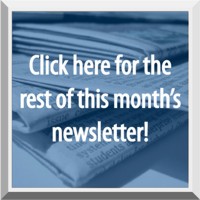 In the meantime, if you need a Sellwood Bridge fix then the place to go is the main webpage for the project at www.sellwoodbridge.org.  It's got more information than you could ever assimilate, including a live camera, and a time-lapse video covering the construction.
This month's construction picture…
In-water construction is on hold, but that just means stuff that will disturb the river bottom.  Surface and land work are still going on, as this picture of a tugboat moving construction platforms in front of the ex-Staff-Jennings site show.