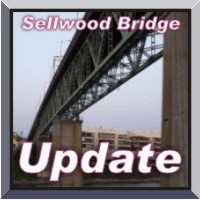 Despite the record-breaking heat, the Sellwood Bridge work is continuing without a hitch.  Minimal delays, on schedule, no news-making failures, collapses, or injuries… it's exactly the way you'd hope a public-works project should proceed, but it makes for some very boring monthly updates.  If prose fails, though, there's always PICTURES!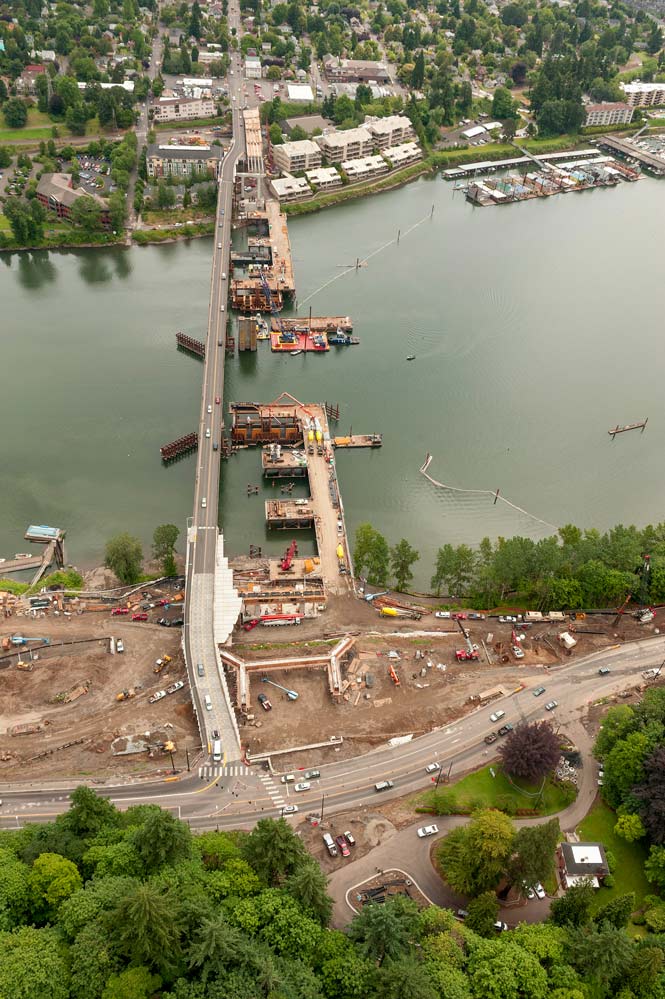 Multnomah County maintains the definitive website on everything related to the Sellwood Bridge Replacement project at www.sellwoodbridge.org.  Construction and closure alerts, archived information, and other resources are all available 24/7 for your convenience.
This month they have an excellent photo series of aerial shots of the construction area, taken once-a-month since May 2012.  If you haven't been keeping up with our Bridge Update column, then this is the best way to see the project from beginning to now.
The next BIG event will be the installation of the big concrete arches currently being fabricated in Vancouver.  No word on when that will happen, but we'll keep you posted!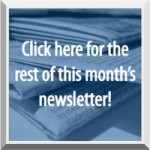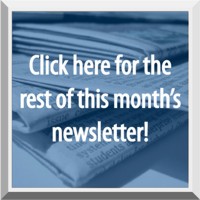 If you're looking for something that's not on the SellwoodBridge.org website, you can contact Mike Pullen (mike.j.pullen@multco.us, or phone at 503-209-4111) or visit sellwoodbridge.org.