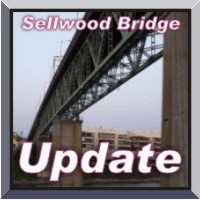 Last month we took you behind the construction fences to see bridge progress, but this month the most we can tell you is that things are continuing on track.  Cranes are popping up around the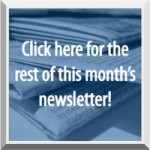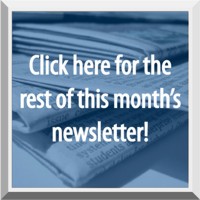 east end of the bridge, and you can hear their banging throughout the day.  The temporary work bridge is growing over the water on the south, and the widening of Tacoma Street cost the Bridge Management Offices a good chunk of their parking lot.   Other than that, traffic is flowing smoothly with occasional breaks for flaggers, the old bridge is safer than it's ever been, and the new bridge should be done by 2016.
Multnomah County maintains the definitive website on everything related to the Sellwood Bridge Replacement project, www.sellwoodbridge.org.  Construction and closure alerts, archived information, and other resources are all available 24/7 for your convenience.  Their two constantly updated live webcams of the bridge cams are available here.  If you're looking for something that's not on the website, you can contact Mike Pullen (mike.j.pullen@multco.us, 503-209-4111) or visit www.sellwoodbridge.org.