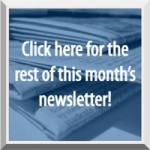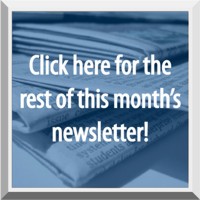 There's nothing better than Mexican food, but paradoxically there's nothing better than a good burger.  How to resolve this cognitive dissonance?  Drew makes it a snap with this month's recipe, Quesadilla Burgers…
Ingredients: 
1 lb ground beef
1 clove garlic; minced
1 jalapeno, minced
1 tsp. chili powder
Kosher salt
Freshly ground black pepper
1 tbsp. vegetable oil
8 small flour tortillas
1½ cups shredded Cheddar
1½ cups shredded Monterey Jack
1 ½ cups shredded lettuce
1 cup Pico de Gallo
Sour cream, for drizzling
Preparation:
In a large bowl, combine ground beef, garlic, jalapeno, an chili powder. Season with salt and pepper and mix until just combined.
Shape mixture into four large, thin patties. Heat oil in a large skillet over medium-high heat.  When the pan is hot, add the patties and cook until cooked to your desired doneness, about 4 minutes per side.
Set aside burgers and wipe skillet clean. In the same skillet over medium heat, heat oil.  Add one flour tortilla and top with cheddar, Monterey Jack, and lettuce.
Place one cooked burger on top then sprinkle more cheese and top with pico de gallo. Drizzle with sour cream then place a second tortilla on tip.  Cook until the bottom tortilla is golden, about 2 minutes
Carefully flip quesadilla and cook until the other side is golden, about 2 more minutes. Repeat with remaining ingredients and burgers.  Serve immediately.
Serves 4
And this month, Drew's made the Kitchen extra easy with a video explaining the whole thing!
And thanks to the folks at Delish for the original recipe!