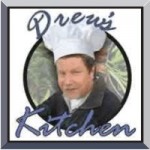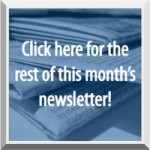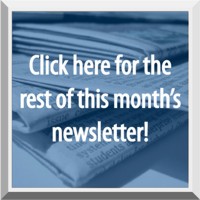 If lasagna isn't your favorite food we bet it's at least in the top 10.  If it's possible to get tired of ground beef, cheese, more cheese, and tomato sauce then Drew is ready to ride to your rescue.  His recipe doesn't have the ground beef but don't worry, the cheese is still there, and there's Portobello mushrooms you probably never even expected.  Buon Appetito!
Ingredients
(1) 10-oz. pkg frozen chopped spinach, thawed
(1) tbsp. buter
(3) 6-oz skinless chicken breasts, diced
(1) 8-oz pkg sliced fresh baby Portobello mushrooms
(1) 10¾ oz can reduced-fat cream of mushroom soup
(1) 8-oz container reduced-fat sour cream
½ tsp pepper
¼ tsp salt
(1) 8-oz block 2% reduced-fat sharp cheddar cheese, shredded
(6) no-boil lasagna noodles
3 tbsp grated parmesan cheese
Preparation
Preheat oven to 350°. Drain spinach well, pressing between paper towels.
Melt butter in a large Dutch oven over medium-high heat; add chicken and mushrooms, and saute 10 minutes or until chicken is done and mushrooms are tender. Remove from heat.  Stir in spinach, soup, and next 3 ingredients; fold in cheese.
Spoon one-fourth of chicken mixture in a lightly greased 8×8" baking dish. Arrange 2 noodles on top of mixture.  Repeat layers twice; top with remaining chicken mixture.  Sprinkle with parmesan cheese.
Bake, covered, at 350° for 45 minutes; uncover and bake 15 minutes or until bubbly. Let stand 10 minutes before serving.
Yield:  6 servings          Prep: 20 min          Cook: 10 min
Bake: 1 hour          Stand: 10 min
Note:  To make ahead, prepare recipe as directed through Step 2.  Cover and chill at least 8 hours or up to 24 hours.  Let stand at room temperature 30 minutes; proceed with recipe as directed.
Recipe originally appeared in Southern Living Cooking School; Apr 2008