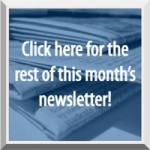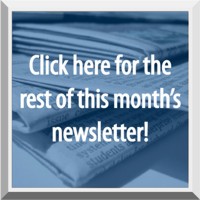 There was a 14-minute glimpse of sun in April, which is enough for Drew to declare Grilling Season officially open.  Leave the burgers and steaks to the amateurs… YOUR Golden Grill deserves this mouthwatering Tuna recipe…
Ingredients: 
(4) shallots, finely chopped
½ cup dry white wine
1 tablespoon water
2 teaspoons fresh lemon juice
1/3 cup butter
1 tablespoon chopped fresh thyme
¼ teaspoon salt
(2) 8-oz ahi tuna steaks
Vegetable oil
Preparation:
Preheat grill to medium-high heat (350° to 400°F)
In a small saucepan combine shallots, wine, water and lemon juice. Place saucepan on grill over indirect heat.  Stir in butter, thyme and salt; simmer sauce over indirect heat while cooking tuna.
Lightly coat tuna with vegetable oil. Place tuna on grill.  Grill 4 minutes, turn steaks, and grill 3 minutes more or until an instant-read thermometer registers 145°F.
Pour warm sauce over tuna and serve
Serves 4
Nutritional information-  295 calories, 17g fat, 10g saturated fat, 95 mg cholesterol, 180mg sodium, 2g carbohydrate, 0g fiber, 30g protein.