Westwind on the Oregon Coast
What do you think of when you think of Summer Camp?  The quiet joy of sitting by a campfire, making friendships that last a summer or a lifetime, feeling the confidence that comes from new skills and new accomplishments?  There are hundreds of summer camps across our beautiful Oregon, but Westwind is one of the most glorious.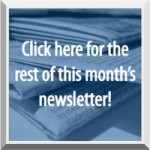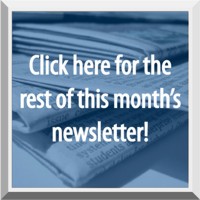 Situated on the Oregon Coast with pristine nature all around, it's everything kids dream about in the whole camping experience. We're grateful to our client Anne S. for introducing us to Westwind, so we'd like to pass on the favor and tell you how you can help make this camping dream come true for Oregon kids now and into the future…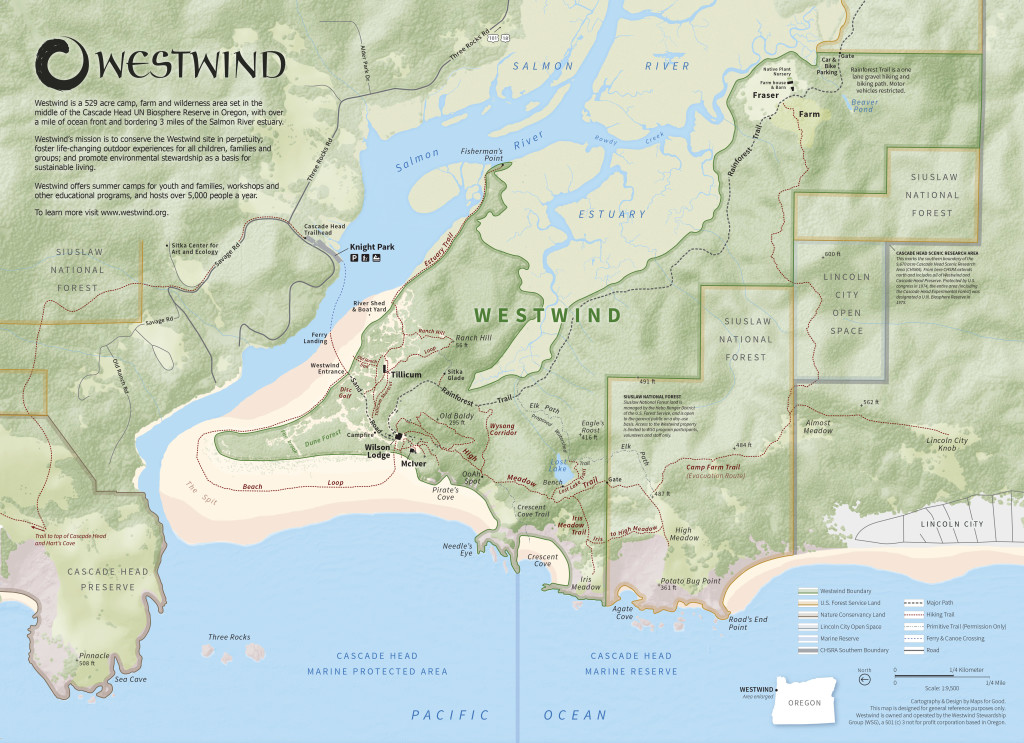 Westwind's mission is to give "all children access to wild and undeveloped landscapes, and allow them to discover the interconnection, complexity and splendor of living in balance with natural systems," and they are uniquely situated to succeed.   Oregon exemplifies the ideals they champion, and Camp Westwind itself is a set in 529 acres of farm and wilderness in the middle of the Cascade Head UN Biosphere Reserve in Oregon.  The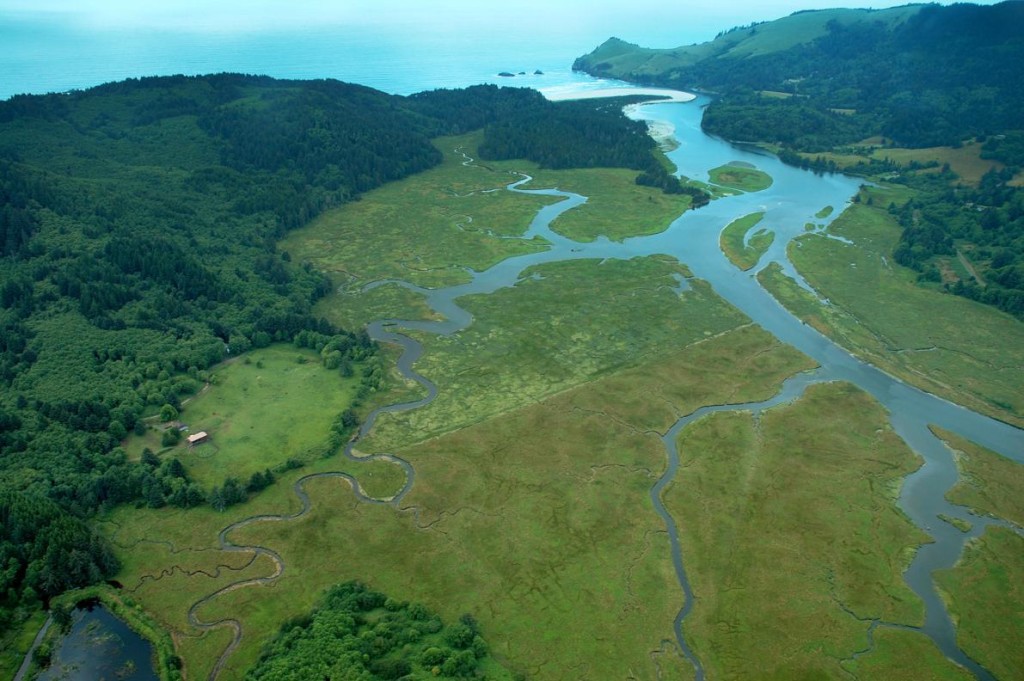 summer camp is the spine of their programs, but they also host the Northwest Outdoor Science School, workshops, events, volunteer programs, and more.  Westwind was a YWCA Summer camp for 70 years and has a continuous history of use since 1937, except for a short break for World War II.
The setting for Westwind is isolated and undeveloped; in fact for many years the site could only be reached by rowboat.  Today a road allows for supplies to be brought in, but the campers themselves still arrive by boat across the Salmon river.  Long before Harry Potter did the same, Westwind was using boat arrival as a solemn crossing into a magical world.  Harry's world of fictional magic has nothing on the natural magic of Westwind!  Campers can see thousands of species of birds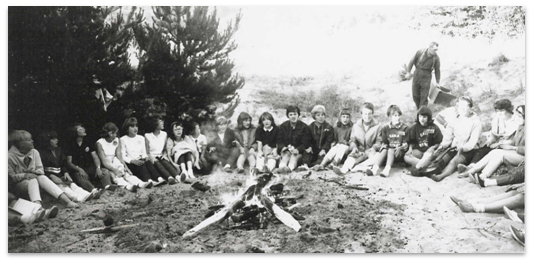 and surf dwellers on the beach, and the woods teem with wildlife including deer, bear, elk, and cougar.  Of course, for the kids who tire of nature and hiking they can take advantage of the camps canoeing, kayaking, paddle-boarding, archery, challenge course, arts and crafts, disc golf, beach games, and more. Gathering around the nighttime campfires is essential, and cozy and inviting cabins await the campers at the end of the day.  No two days at Westwind are ever alike!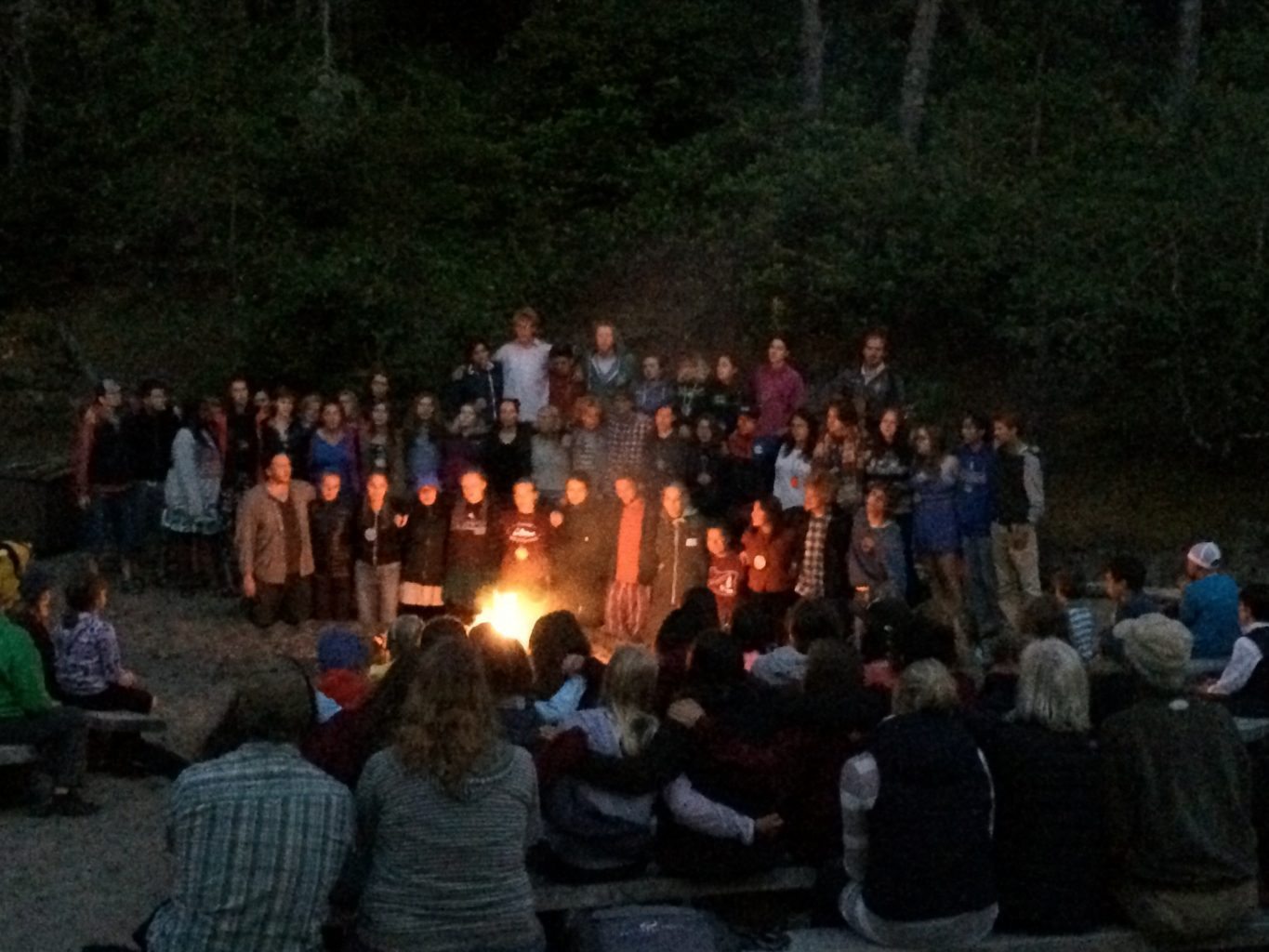 Oregon values of respect and stewardship for nature are central to the experience of Westwind, as are the values of diversity and inclusion that are trained into the staff.  The ideas of sustainability that kids learn follow them to affect their daily lives at home.  Campers benefit from meeting other campers from a wide variety of ethnic, social, and economic backgrounds.  Westwind has had camping programs with YWCA, Impact NW, Oregon Foster Care, Tucker-Maxon School, and CASA among many others.  One of the unique programs of Westwind is a series of Family Camp sessions including Mother/Child, Father/Child, and LGBTQ Family.
The cost of Westwind is $750 for 6 days of camping, including bus travel from Portland.  Sometimes this money also has to stretch to cover the costs of a sleeping bag or some basic camping equipment for kids who can't afford it.  That's one of those basic Oregon values that drive the Westwind organization; the idea that money shouldn't be a barrier to nature or growth.  Last year they were able to offer almost $80,000 in "camperships" to deserving youth through donations and grants.  That's a perfect opportunity to tell you that Westwind is always looking for people who share their values to share their burden as well… this year they are working to provide 20% of their campers with financial aid at a cost of $114,000.  If you'd like to help you can always donate by going to their webpage, but you may also be interested in their "Abundant Westwind" event in October.  It's going to be an elegant Northwest affair at the Laurelhurst Club in Portland with a happy hour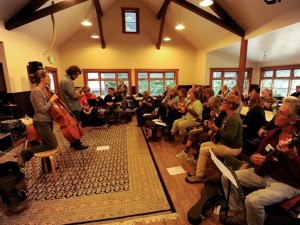 followed by a meal of salmon, elk, mushrooms and other fare harvested or foraged from the Pacific Northwest.  There'll be an auction, stories from Westwind campers, and you'll have an opportunity to win weekends at Westwind or other exclusive packages available only at the fundraiser.
Westwind is one of the iconic Oregon
experiences, set in lush beauty, bursting with wildlife, and thriving on the Oregon values that helped create it.  Those values and the generosity of we Oregonians ourselves will help sustain it now and grow it into the future, providing a life-shaping experiences for generations of children.  Help if you can, send your children if you can, visit if you can, but even if you can't… you can still rest easy knowing this Oregon treasure is right in our own backyard.