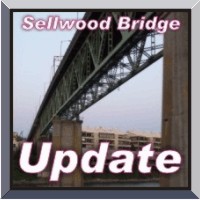 The Sellwood Bridge reconstruction is a massive project, and no project this size goes completely smoothly. Recently there have been schedule setbacks and cost overruns that haven't endangered the project, but have raised a few eyebrows.  To give you the short story… unanticipated difficulties in drilling the river bottom led to more time and more costs, and the project has already spent it's 4% ($12M) contingency fund.  The general contractor for the project has filed a $1.6M lawsuit to recover unpaid bills tied to this underwater work, saying the County provided inaccurate reports about the difficulty of the riverbed drilling.  The project is now 73% complete and expected to finish about $10M over its initial budget.  It is expected to have traffic flowing on it early in 2016, and will be completely finished in late 2016.  In the meantime, please be aware that THE BRIDGE IS SAFE, OPEN, AND RUNNING SMOOTHLY!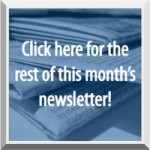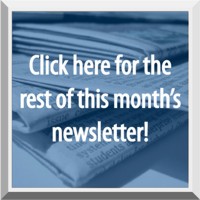 That's the short story, but as you can guess there's a long story as well.  For that, we'll direct you to several articles from the Sellwood Bee and the Oregonian that have all the gritty details…
Sellwood Bridge project: 73 percent complete, more steel arches on the way  The Oregonian, Feb 18, 2015
Portland to delay final payment on overbudget Sellwood Bridge  The Oregonian, Feb 11, 2015
County confirms Sellwood Bridge spending overruns  The Sellwood Bee, Feb 2015
Sellwood Bridge overruns: County budgeted unusually low amount for unexpected costs  The Oregonian, Jan 18, 2015
Sellwood Bridge overruns lead to lawsuit from contractor; officials kept rising costs 'confidential'  The Oregonian, Jan 9, 2015
Chart itemizing unexpected cost overruns (PDF)
As always, Multnomah County maintains the definitive website on everything related to the Sellwood Bridge Replacement project, www.sellwoodbridge.org.  Construction and closure alerts, archived information, and other resources are all available 24/7 for your convenience.  If you're looking for something that's not on the website, you can contact Mike Pullen (mike.j.pullen@multco.us, 503-209-4111) or visit www.sellwoodbridge.org.